Challenge
How might we provide aspiring Black educators with support that minimizes the risk of them quitting their career?
80% of U.S. public school teachers are white, while only about 7% of teachers are Black. A 2017 study reports that Black students perform better on tests, have improved attendance, and are suspended less frequently, when they have at least one teacher of the same race.
With the increased need for racial diversity on school staff, it is more important than ever for schools to hire and retain Black teachers. Unfortunately, Black teachers report planning to leave teaching at double the rate of teachers of other demographics.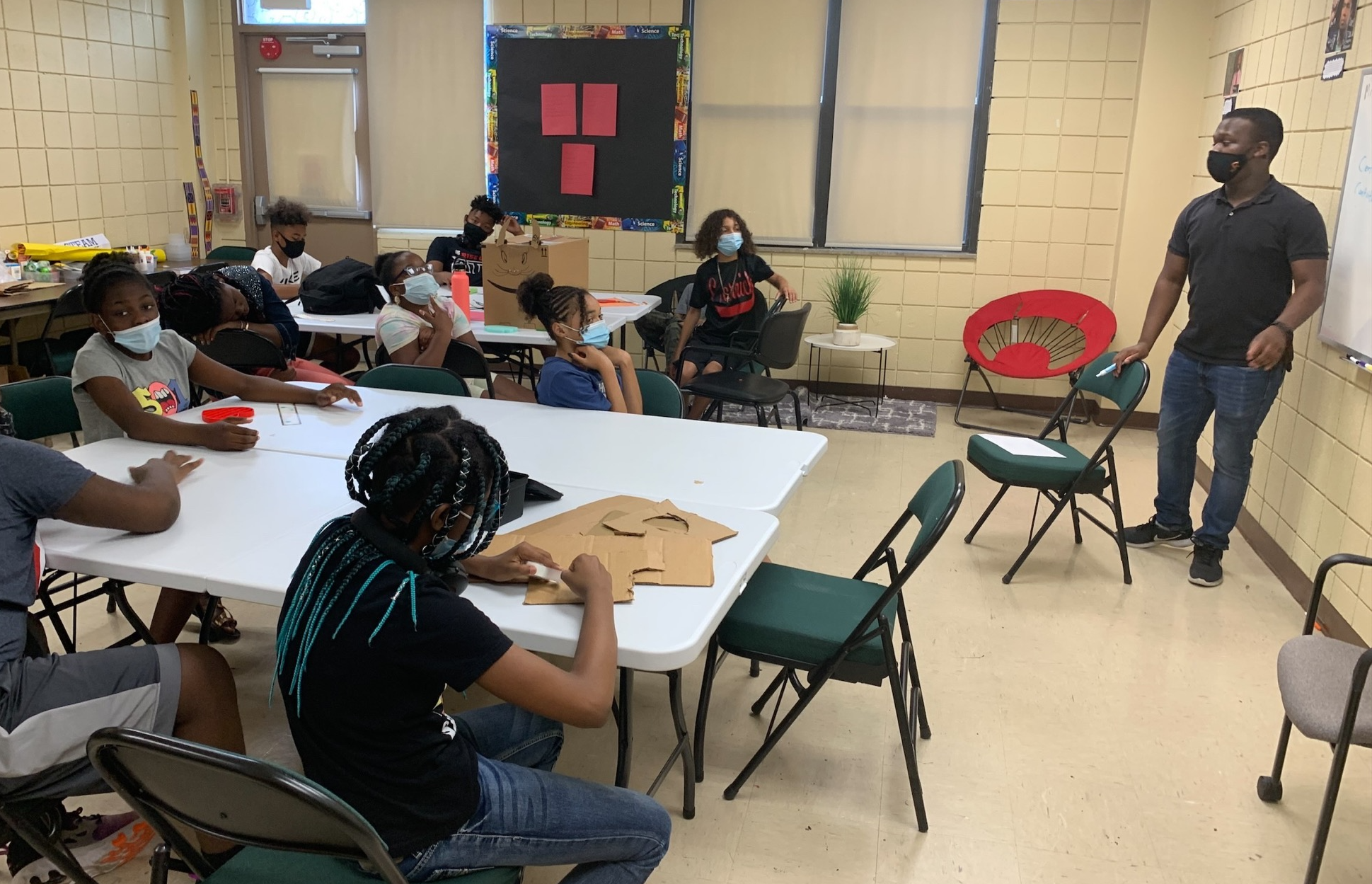 Most schools don't have Black teachers supporting Black students—FAME wants to change this.
Our client: FAME is a non-profit organization that aims to address this need in Pittsburgh education by training, placing, and supporting aspiring Black educators so they can lead robust and fulfilling careers, without the risk of burnout.
Our goal: Introduce digital innovation to our client's existing advocacy programs, in order to position FAME as an expert in their field, while strengthening their partnerships and organizational capacity.